Written by: Emadeldin Teama
Garry kasparov Wealth and earnings
Garry Kasparov is a Legendary Russian chess grandmaster, writer, and political activist. He is best known for his legendary attacking chess style and aggressive play. He became a world champion at the age of 22. In this article we are going to discuss his wealth, assets and different earning channels.
What is Garry Kasparov's current net worth?
In 2021 it is estimated that the net worth of Garry Kasparov wealth is about 5 million dollars. However, for such a legend this doesn't seem to be good enough. The main reason for this is the fact that he couldn't earn much while he was in Russia. The communism system didn't give him an opportunity to be wealthy and he only started earning decent money once he immigrated out of Russia. In 2014 Garry Kasparov applied secretly for the Croatian citizenship as he found it difficult to live in his own country once he started opposing Vladimir Putin policies. He owns a house in south Croatia and he speaks the language as well. He was then the citizenship for humanitarian reasons. In Croatia he became a friend of the Croatian president and started earning there by having local clubs in cooperation with the ministry of education to promote chess all over Croatia and he earned a decent a mount of money while being perceived as a supporter of Croatia after the independence war they had in 1995.
what are the Main Income Sources of Garry Kasparov?
Garry has many sources of income. His main sources used to be from prize money of chess tournaments, coaching and appearances in international events. However after he retired from chess his other sources of income differed a bit and now he is earning from businesses and his involvement in politics which has helped him to stack up the net worth which he holds today.
Garry Kasparov other earnings from the Online World
Being a famous sportsperson and due to his notable performances, he has a huge fan base. To stay connected with his fans, he is socially active on many social platforms like Instagram, Facebook, and Twitter. He is followed up by 550k followers over twitter and around the same number over Facebook. Being a celebrity online could be giving him a decent resource of income. He also attend some online lectures and gives advices about chess in spite of being retired due to his deep opening preparation and great understanding of the game. He launched an online platform to teach chess online based on his name and he gives lectures to chess students on how to become grandmasters!
What are the Assets and Properties that Garry Kasparov owns?
Garry Kasparov has many properties. He owns a house in Croatia as mentioned above. He also had recently bought a $3.4 million house in Amsterdam at $1.5 million mortgages. The property spans an area of 1,800 square feet. He also sold a property in Lombardy for $630,000 nearly double the price he bought, $320,000. A lot of information hasn't been revealed yet, but based on his wealth and earnings, we can assume that he drives expensive cars.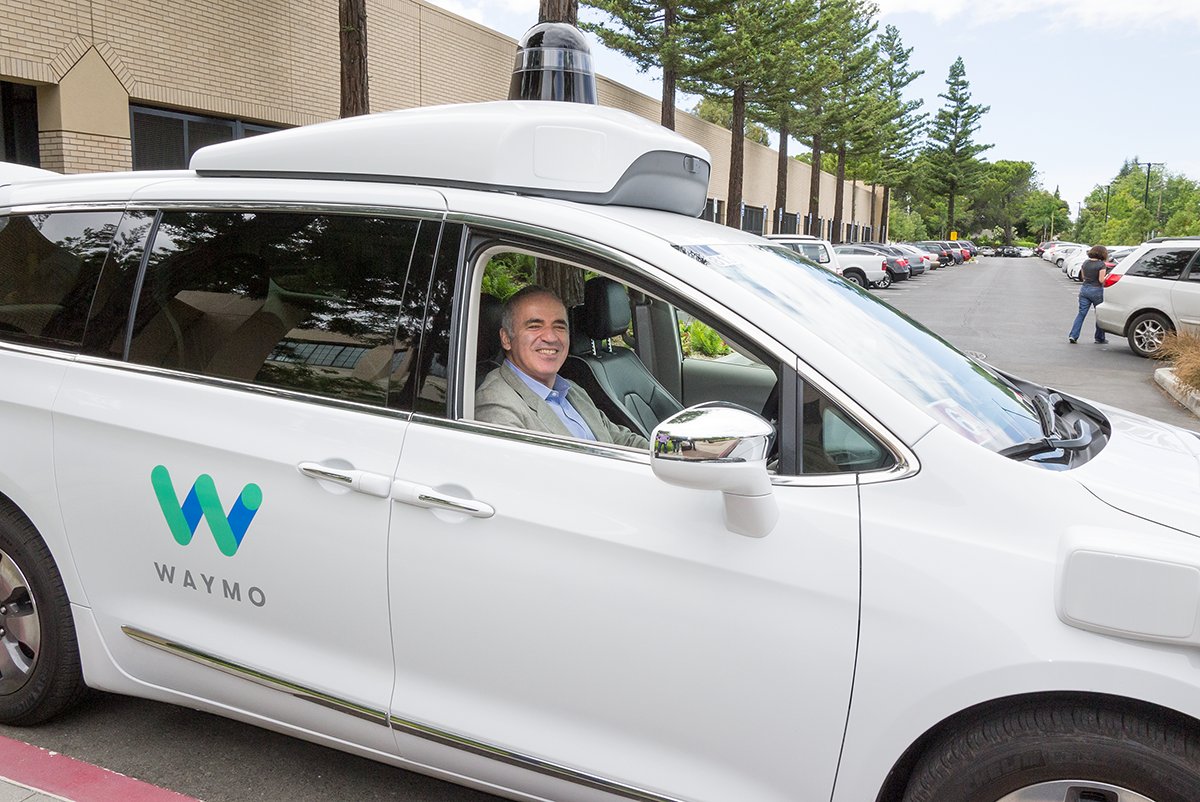 Garry Kasparov became involved so much into the Real Estate from a young age. He used to own a home in Moscow worth of 3.5 million dollar in 2009. He bought this unit, which has three bedrooms and 1,800 square feet of space, at a $350,000 discount off the listing price, with a $1.25 million mortgage. To close the deal, he used his gains from an earlier purchase at the Lombardy at 111 East 56th Street. Mr. Kasparov has long had an association with the New York area. He gives chess workshops here, and is the chairman of the Kasparov Chess Foundation, based in Montville, N.J. Since his retirement from competitive chess in 2005, he has been active as a motivational speaker for business groups. In addition, friends say, a daughter from an earlier marriage lives in New Jersey with his former wife. Property records show that Mr. Kasparov paid $320,000 for a 900-square-foot co-op at the Lombardy in 2005, and sold it in late October for $630,000, nearly doubling his money.
How to be very wealthy like the Legend Garry Kasparov?
There is no easy way to be wealthy, however we would advise a serious chess player to improve his own skill till he can get a steady income from his skill either by coaching, playing tournaments or online streaming. Through those earnings a player should open a saving bank account and start investing slowly either in banking assets or in real Estate. This could prove to be extremely useful in the following ten years. The trick is to find something you are really good at , something that contribute to people's lives either through adding value or through entertainment and to invest from that skill into your future! We wish all the readers best of luck and remember nothing worth doing is easy!