After few amazing days of outstanding random chess,Hikaru Nakamura managed to win the world champion title in the Fischer random chess.
In this article we are going to explain what is the fischer random chess, why it is created? , the reason of its popularity in recent days and how did Nakamura manage to win the world champion title in this type of chess.
The history of fischer Random 960 chess
Chess960, also known as Fischer Random Chess, is a variant of chess strongly advocated by legendary grandmaster and former world champion Bobby Fischer.
The main difference in this chess variant is the starting position of the pieces. While the pawns' positions remain the same, with White's pawns all on the second rank and Black's pawns on the seventh, minor (knights and bishops) and major pieces (rooks, king and queen) are placed semi-randomly on the first and last ranks.
Although other versions of random chess exist, in Chess960, there are rules as to the ways the minor and major pieces can be placed on the board. Those rules are intended to maintain the dynamics of regular chess and prevent one player from starting the game with a definite advantage over the other.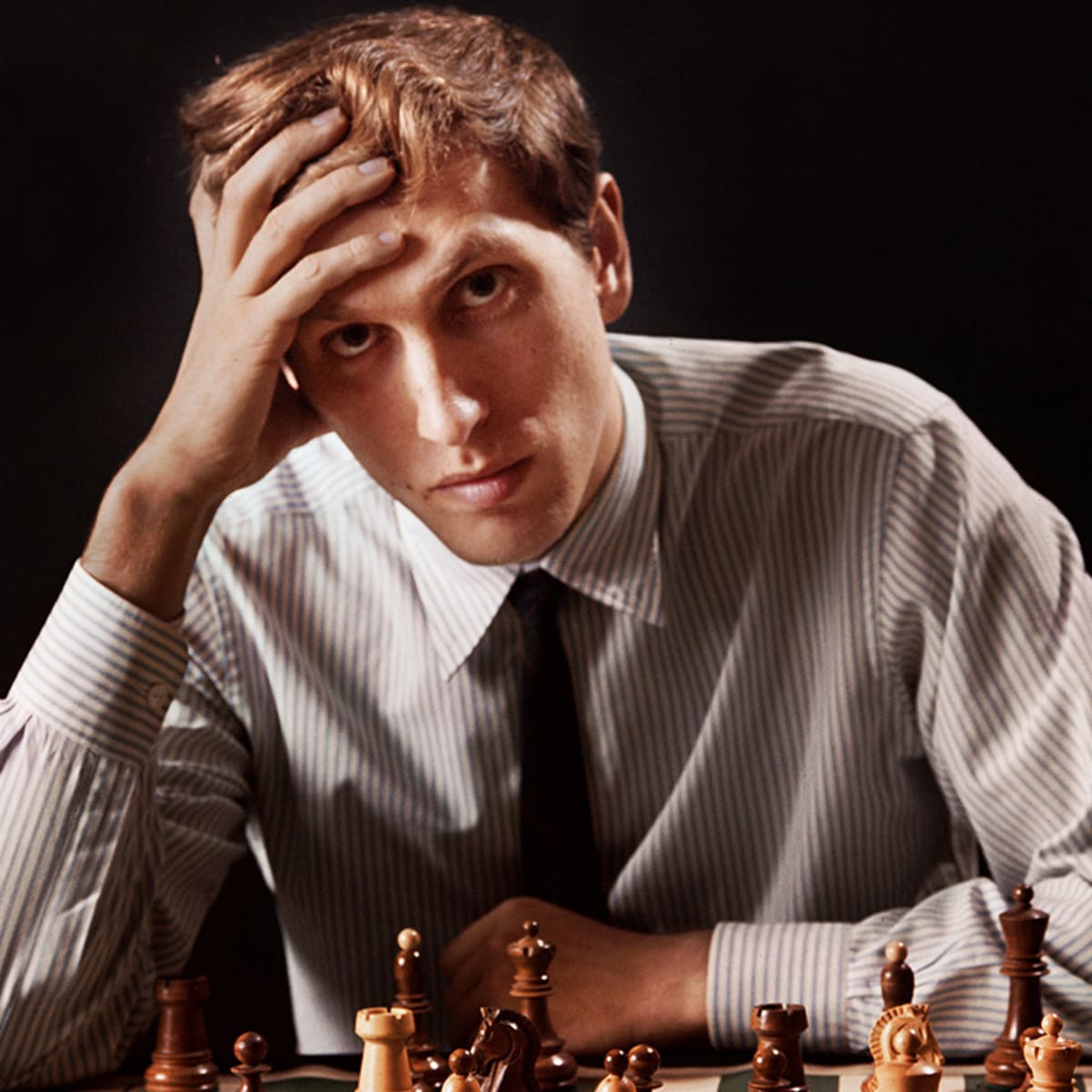 Bobby fischer said "I want to keep the old chess game. But just making a change so the starting positions are mixed, so it's not degenerated down to memorization and prearrangement like it is today". This phrase shows the purpose of this type of chess, it is all about having a chess game with much less theory!
Chess960 world championship 2022
Τhe second edition of the FIDE World Fischer Random Chess Championship took place in Reykjavik, Iceland from 25 to 30 October 2022, with the defending champion Wesley So, reigning world champion and the world no.1 Magnus Carlsen, Iceland no.1 GM Hjorvar Steinn Gretarsson (Organizer Wildcard), World Championship Challenger Ian Nepomniachtchi (FIDE President Wildcard), chesscom Qualifiers – Vladimir Fedoseev and Matthias Bluebaum, lichess Qualifiers – Hikaru Nakamura and the reigning World Rapid champion, Nodirbek Abdusattorov.
In this year, the competition was fierce. GM Wesley So had to defend his title against the top chess super grandmasters of the world. a .It was obvious that the outcome of this tournament is simply unpredictable.
What happened in the tournament ?
Magnus Carlsen was excited about this tournament. He said on the Fischer World Random Championship the following : "Soon I'll have no World Championship titles, so it's time to start winning some of them back!".
The world champion title in chess 960 is the only world title that Carlsen has never won in his whole career. This year wasn't Magnus' year as well at this format, as Hikaru Nakamura took the title from Wesley So.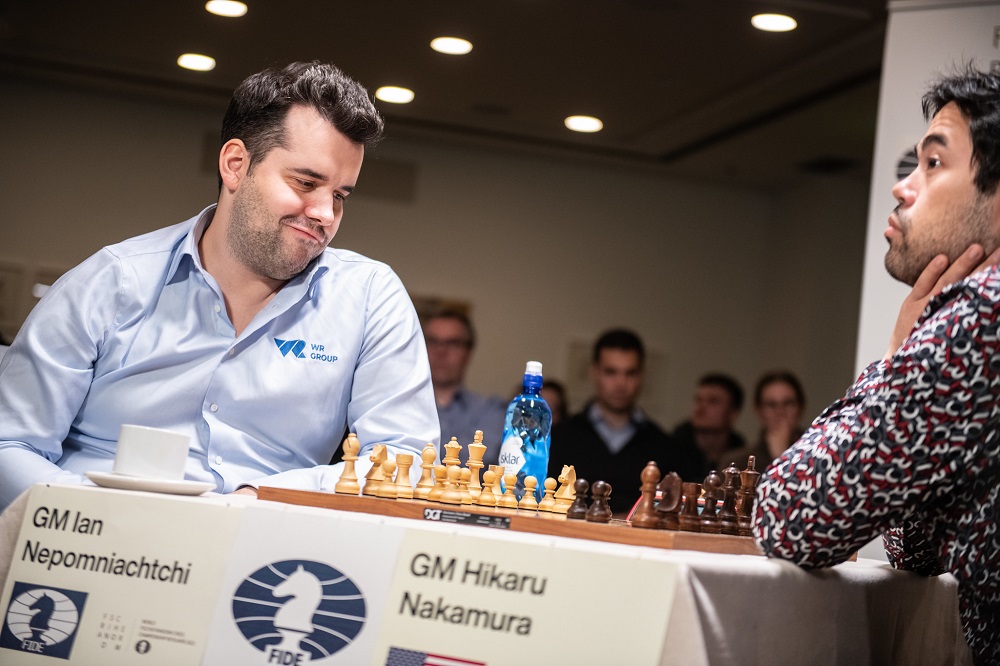 An Armageddon game decided the Fischer Random World Championship 2022. In the finals of the World Championship Hikaru Nakamura played against Ian Nepomniachtchi and after a 2-2 tie in the four games of the initial mini-match, an Armageddon game had to decide, in which Nakamura won.
In addition to the title, Nakamura received 150,000 USD in prize money.
For the remaining players , GM Magnus Carlsen won against Nodirbek Abdusattorov to finish third while Abdusattorov finishes Fourth, Vladimir Fedoseev beat Wesley So to finish fifth, and Matthias Blübaum made it to 7th place with his win against Hjorvar Steinn Gretarsson.
Hikaru Nakamura after winning this title:
Nakamura celebrated the historic victory with a YouTube video covering his games!.It is a 44 minutes video so get your coffee and enjoy!
At the end of the video, he mentioned that he would soon be off to Toronto where he will compete in the Chess.com Global Championship Finals.
Nakamura had an outstanding fide rating performance of 2924 Rapid rating which favor his chances alot in upcoming tournaments. He seems to be in a perfect shape for chess!
We would like to offer hikaru video that he analyized his match with GM Ian here :
Conclusion
We would to end this article mentioning a very important thing. Currently there are many extremely strong grandmasters on top level.
In spite of the fact that Carlsen is the highest rated player ever, he is still facing a huge and fierce competition from the other super grandmasters.This means more entertainment for the chess fans and much more interesting chess always in every tournament!