How Are The Chess Warriors in Ukraine Doing?GM Kirill
GM Kirill Shevchenko and his family awoke on Thursday, February 24, 2022. While they woke up, the sounds of many blasts not too far from them. They gathered their belongings and proceeded to the basement, where they remained all day, trying to keep up with the news.
Chess Players from Kyiv, Ukraine..
"Our journey would ordinarily take four hours, but it took us ten hours this time," said Shevchenko, whose family relocated to Vinnytsia, 260 kilometers west of Kyiv, on February 25.
People were escaping to the safer western portion of the country, or even abroad, and the road was congested. The Shevchenkos are currently staying with Kirill's father's parents.
"We observed multiple fighter planes above Kyiv when we left, and one of them hit an object," Shevchenko claimed. "I see planes in Vinnytsia as well, but they appear to be ours."
Shevchenko sees a lot of help from neighboring nations, who supply both arms and humanitarian assistance, as well as troops, but he doesn't understand why NATO countries don't provide a no-fly zone for Ukraine, like his country's president.
"The skies must be closed. Now a children's hospital in Mariupol has been bombed. They claim to solely target military bases, but this is a falsehood. It's now genocide." Shevchenko recognizes the West's fear of nuclear war, but he rejects the rationale.
"I believe it is impossible for Putin because then Russia would cease to exist." Shevchenko shown his talent by winning the Lindores Abbey blitz event in Riga in October of 2021. He was one of the first people to ask for advice from the chess community online, and he was successful. GM Hikaru Nakamura also held a 12-hour charity stream with the support of Chess.com, which raised almost $130,000.
Oleksandr Matlak, the Executive Director of the Kyiv Chess Federation, is also from Kyiv and is 45 years old. He had to bid goodbye to his close relatives, as did many other men in his country. His wife, two sons (ages six and eleven), and mother-in-law relocated to the western region.
Chess players from Kharkiv, Ukraine
GM Pavel Eljanov, 38, is a two-time Olympic team gold medalist from Kharkiv, Ukraine's second-largest city, which has been heavily bombed. Buildings have been impacted all around the city, and others have been completely destroyed.
"Every day there are bombings in Kharkiv, and it isn't over yet," Eljanov stated. "I've heard that almost half of the population of the city [about 1.5 million] has already fled the severely damaged city." Eljanov departed Kharkiv on February 25, the first day of the attack. That was a major change of plans because he had planned to fly to the UAE on the 24th for coaching work, but the flights were no longer available.
41-year-old General Manager Alexander Moiseenko is now in the Poltava region of central Ukraine, but he first spent ten days in Kharkiv before moving to a safer location with his sister. He tried to get his 81-year-old father out of the house, but he refused.
"It was difficult to leave, but the conflict was becoming nearer. A structure one kilometer away is demolished first, followed by a market 700 meters away. Everything has already been demolished three kilometers away."
Moiseenko and his father spent the first ten days of the Russian invasion mostly in their apartment because the nearest metro station was three kilometers away. "We heard a lot of blasts every night. You don't grasp what's going on at first and are simply terrified.
"Moiseenko, the 2013 European Chess Champion, claims that many homes and structures in his area have been devastated, and that many people have died as a result. Moiseenko's neighborhood was left without electricity, light, or internet after a nearby power station was assaulted.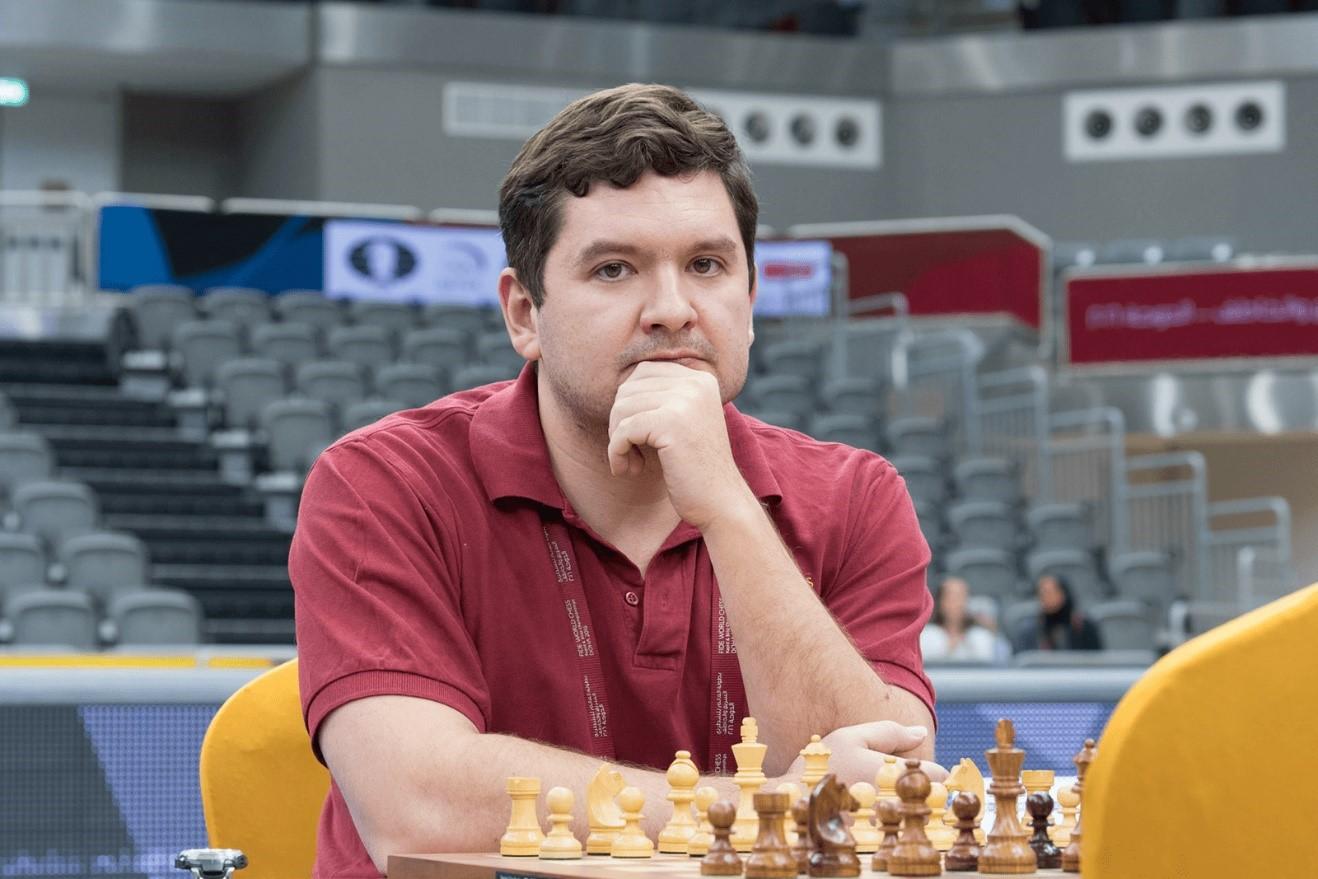 Chess Players from Odessa, Ukraine
42-year-old General Manager Natalia Zhukova, a two-time European women's champion and Olympic team gold medalist, hasn't played chess much in recent years, focusing instead on local politics. She works as a deputy on the Odessa city council during the day and from home in the nights after the curfew begins at 8 p.m., assisting her fellow people in any manner she can.
She was unable to schedule an interview due to her hectic schedule, but she generously responded to several questions by text. "The first day of the conflict was a shock to me since it seemed inconceivable in a civilized world," she explained. "I started assisting on the second day."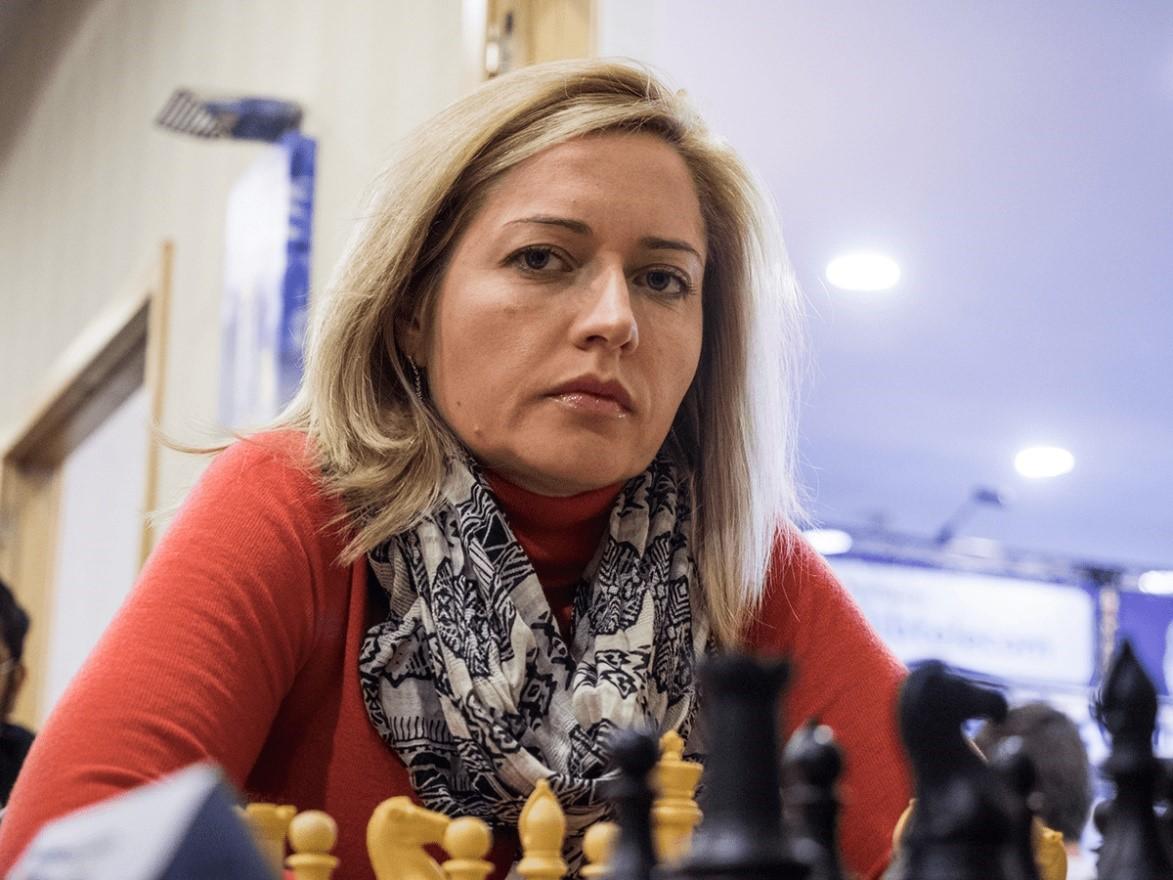 Zhukova and her friends originally focused on the regional blood transfusion station. They began driving the doctors to and from work because public transportation and taxis were scarce in the early days of the conflict.
They also gave all of the essential equipment to the soldiers that secured the site. Then came the establishment of a city voluntary center, which collects all requests from the Ukrainian army and territorial defense forces. This is where Zhukova is currently employed.
"I communicate with volunteers, merchants, and local leaders every day, 24 hours a day, 7 days a week. I'm considering and selecting how to assist folks, as well as where to obtain medications, clothing, bedding, and other necessities. I'm writing this after two weeks of battle, and our one-million-strong metropolis is running like a well-oiled machine, due in large part to the major's crew."
However, Ukrainian chess players faced a lot of difficulties due to large scale of military attack by Russia. But it should be emphasized that the majority of Ukrainians support the decision by FIDE and the European Chess Union to restrict Russian and Belarusian players from participating in individual competitions under the FIDE banner.