How to become Chess World Champion?
The criteria for winning the world champion title have morphed over time and will almost certainly continue to evolve in the years to come. For now, the first and foremost condition for one to claim Chess World Championship is to win the World Chess Candidates Tournament. But, wait! That's not all.
The Chess Candidates Tournament is the last competition in the World Championship cycle that takes place before the actual World Championship match. It is the second most important tournament in the World Championship cycle. The championship match will be played between the winner of the Candidates Tournament and the person who currently has the world champion title.
Famous Chess Candidates Tournament of the Past
The Candidates Tournament is historic. David Bronstein and Isaac Boleslavsky tied for first in 1950 in Budapest. Bronstein beat Boleslavsky to face Botvinnik for the world title. Botvinnik retained his title after a draw in the world championship match.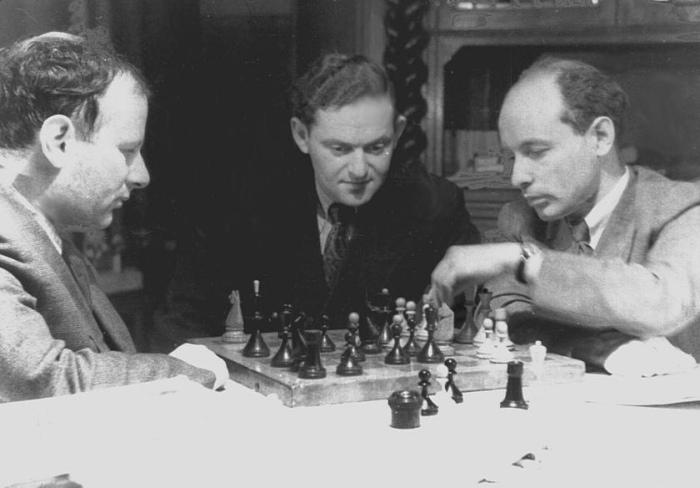 The second and possibly most renowned Candidates Tournament was in 1953 in Zurich. GM Vassily Smyslov won that tournament and afterward drew with Botvinnik. Three years later, Smyslov won in Amsterdam and beat Botvinnik to become world champion.
Only Boris Spassky, Viktor Korchnoi, Anatoly Karpov, and Viswanathan Anand qualified for another title match after losing the first.
Spassky became world champion in 1969 after defeating Tigran Petrosian in 1966. In 1978 and 1981, Korchnoi lost to Karpov. Karpov had to win the 1989 Candidates after losing to Kasparov in 1987.
The 2013 London Candidates Tournament was dramatic. Carlsen and GM Vladimir Kramnik tied for first after losing their final-round game. Carlsen won based on the second tiebreak (number of victories) and overcame Anand later that year to become World Champion.
In 2020-2021, the event was historic for reasons unrelated to chess. Due to the COVID-19 pandemic, FIDE suspended the tournament halfway. Nepomniachtchi, second at halftime, triumphed with a round to spare.
Carlsen won over Anand, who won the 2014 Candidates Tournament, Karjakin, Caruana, and Nepomniachtchi (2021). The 2022 Candidates Tournament winner will determine the world champion's next opponent.
The Strongest Players Who Never Became World Champions
If determining the best chess players of all time isn't controversial enough, ask who the strongest player never to win the world crown was. We tried to create such a list here:
Chigorin lost two title matches to Steinitz. Chigorin vs. Tarrasch, 1893.
TARRASCH (1862-1934) Siegbert Tarrasch won five tournaments from 1888-1892. He couldn't challenge Wilhelm Steinitz due to medical obligations. 1908: Lasker beat him.
PILLSBURY (1872-1906) Harry Nelson Pillsbury raced in 1895. Steinitz, Lasker, Chigorin, Tarrasch. Initially. 4-4-4 in tournaments vs. Lasker. His health may have prevented victory.
His most significant year was 1912. He negotiated with Lasker. In 1914, he lost his sponsorship. WWI ruined his chances.
Samuel Reshevsky (1911-1992) won half of 14 significant events from 1935 to 1950. Never last. It's even more impressive, considering he worked full-time. Polish chess wunderkind. Bobby Fischer was his 1961 drawing.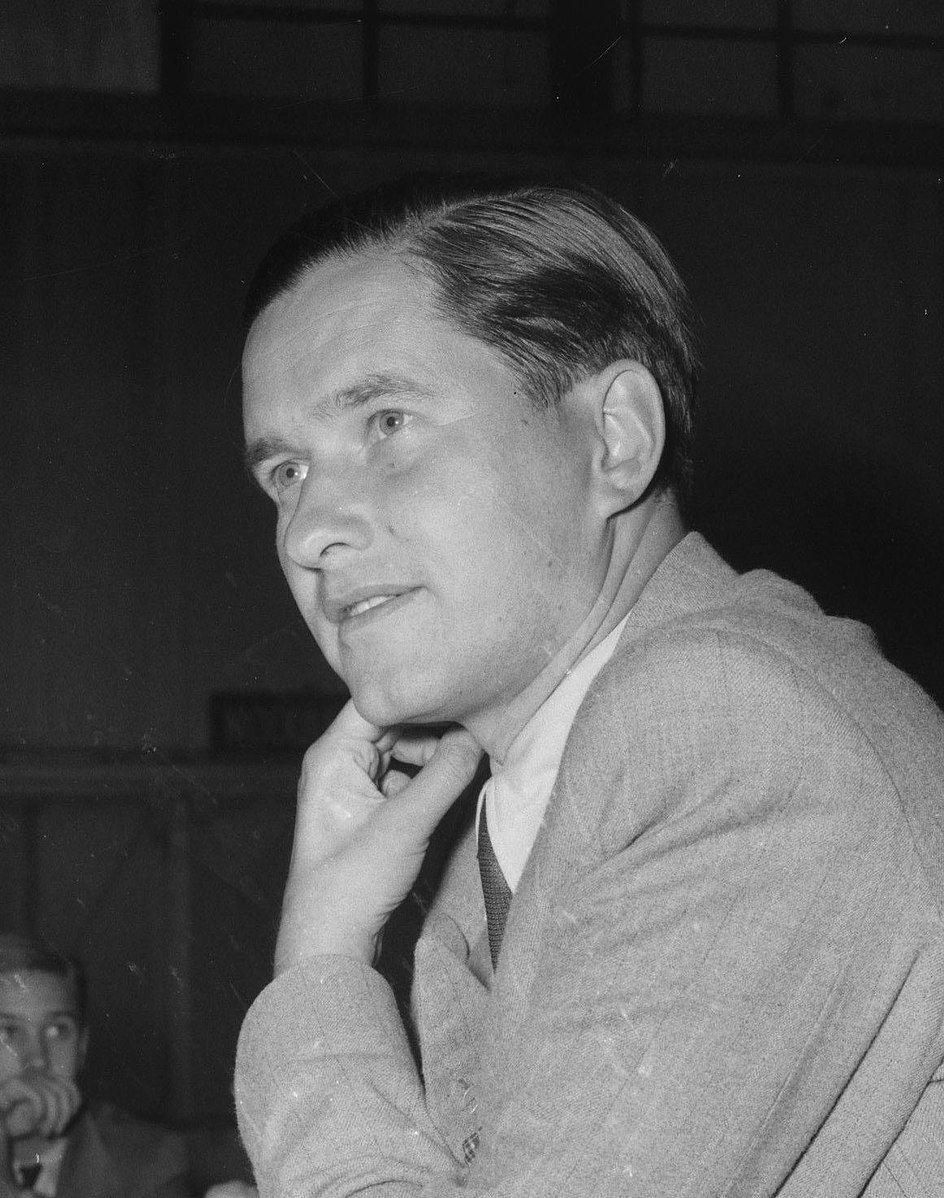 Paul Keres (1916-1975) won in the 1930s, but World War II ended his title chances. He lost seven times. He had terrible near-misses.
Four-time Soviet champion and candidate Viktor Korchnoi (1931-2016) Almost beat Karpov in 1978. Soviet forces attacked Korchnoi. Korchnoi's argument is best.
Chess Candidate Tournament 2022: Venue and Participants
The FIDE Candidates Tournament is scheduled for 16 June-5 July 2022 in Madrid, Spain. It's a 14-round, 8-player tournament. Since the Candidates tournaments returned, there will be fast and tiebreaks. In the past, tiebreak coefficients were utilized, but the conditions for a tiebreak match made it nearly impossible. Nepomniachtchi, Radjabov, Duda, Firouzja, Caruana, Nakamura, Rapport, and Liren.
Sergey Karjakin is serving a 6-month ban for supporting Russia's invasion of Ukraine, which violated the FIDE Code of Ethics. A recent appeal was denied. Ding Liren replaced Karjakin after spending a month playing chess to reach the needed 30 games.
As said earlier, the most awaited chess tournament will be held at the majestic Palacio de Santa, a strategically placed ancient structure in Madrid. This mansion, built-in 1730, has a distinctive carved granite baroque façade and one of the most refined eclectic interiors in the Spanish capital. It is now one of the Madrid Chamber of Commerce's headquarters.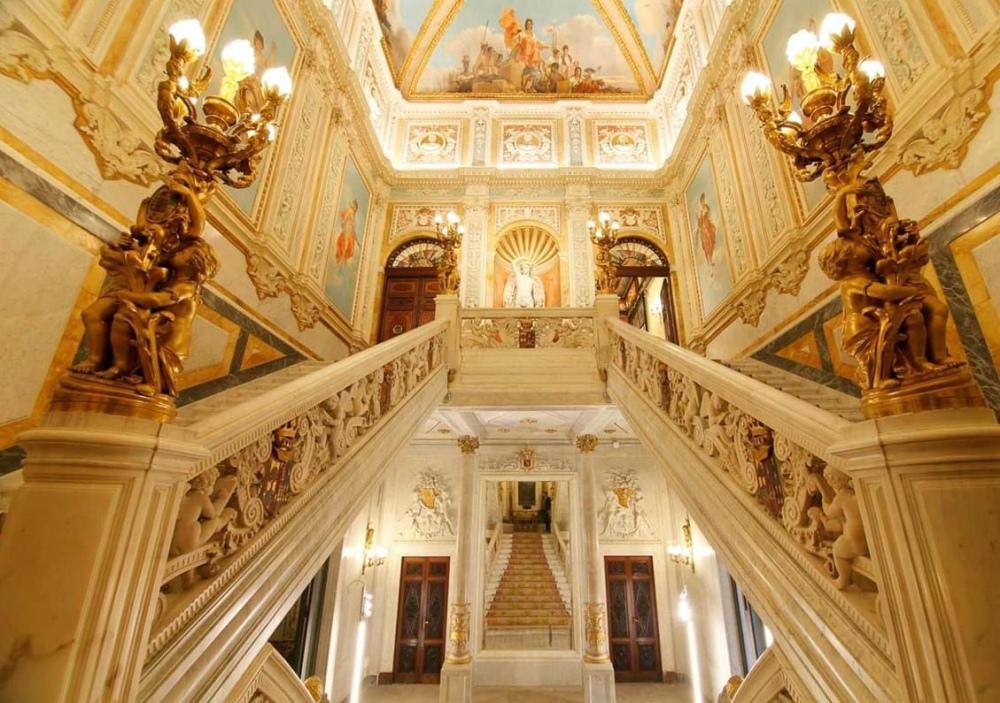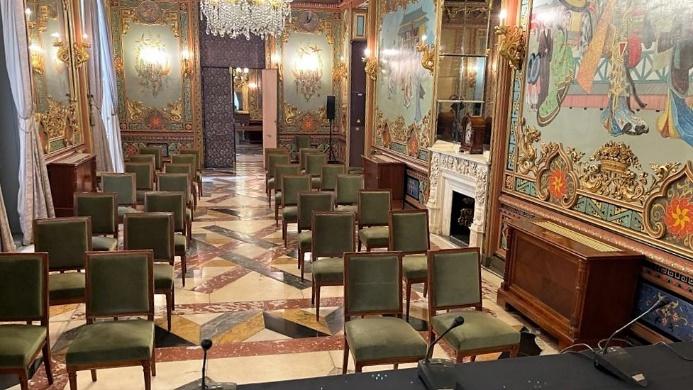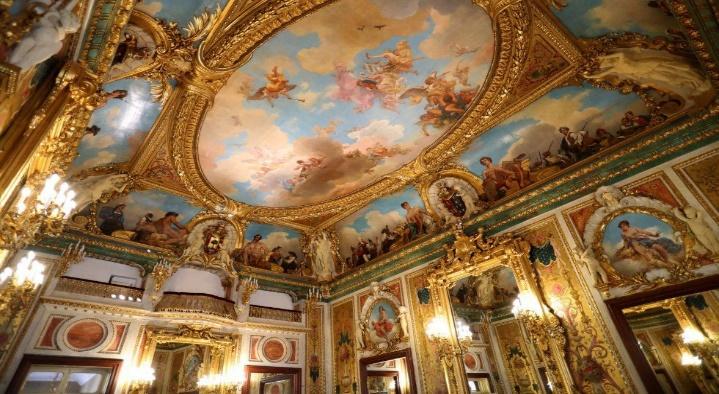 From the 16th to the 6th of July, eight notable grandmasters will compete in a double round-robin (all play all) event. Four free days are included in the schedule, one after each of the three rounds: July 5: Potential tiebreaks
The tournament winner will become the World Championship Challenger and will have the opportunity to meet World Champion Magnus Carlsen in a match.